Roofing & Siding Repair


in Monroe, NC

When you need quality roof repairs or siding repairs in the Monroe, NC, make the call to Providence Restoration. Often storms leave behind destruction that requires prompt restoration to reduce escalating damage. Our technicians are available to respond to your call 24/7.
Licensed General Contractors in North Carolina & Surrounding States

Professional Roof Restoration

Quality Siding Repair

Limit the Effects of Roof Damage or Siding Damage with One Call to Providence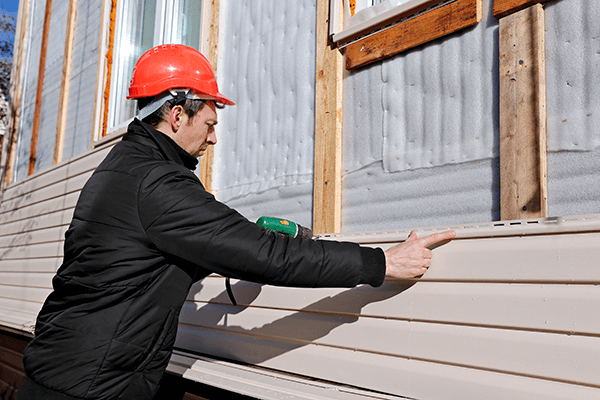 When a storm hits, your home and roof can take a hit and become significantly damaged. A professional should assess your roof and siding immediately if it has sustained storm damage. Homeowner's insurance may cover the cost of repairs or replacement if the assessment shows a storm was the cause of the loss. Our experts can not only perform a full evaluation of the damage but can also perform repairs in a timely and efficient manner. We are an honest company who prides itself on delivering a customized customer experience and high-quality work.
Why Roofs & Siding Need Fast Repair
Peeling or missing shingles or ripped off siding causes gaps in your "building envelope." This construction term refers to the structural and insulation integrity of your property. Not only can further damage occur from moisture infiltrating your home, the roof and siding damage can also create zones where the outside air can freely pass into the building, disrupting your interior climate and causing your HVAC system to work harder.
Count on the roofing and siding experts at Providence Restoration for a fast response to your call. We look forward to helping you recover from any storm damages and restore your roof and siding to pre-loss conditions.