GIVING BACK TO THE COMMUNITY
Providence Restoration gives back by partnering with organizations that we believe in. We partner and get involved financially, volunteering our time, and by bringing awareness to these non-profit partners.

The Abandon Project was formed in 2010 after founder Josh Meadows decided to take in a homeless teenager named Abdul. It was this experience that gave Josh's life a new and focused mission, to go find more kids like Abdul, and pour buckets of hope into them.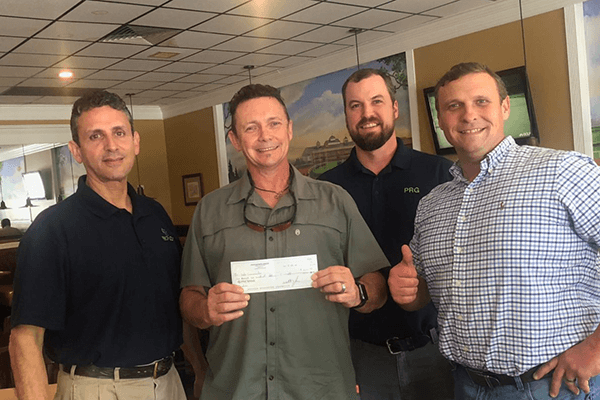 Always Believe Inc. is a Nonprofit Corporation organized to assist at-risk youth ages 12 through 18 in the involvement of activities and programs focusing on student athletics, scholarship, leadership development, character building, mentoring, and team building.